College TOUR X
CTX Amateur Golf Championship Series
CTX Championships to Begin in November 2020
Male & Female Championship Divisions
3-Day, 54 Hole, Championship Events w/ NO CUT
Iconic & Charming Championship Destinations
World Amateur Golf Rankings (WAGR)
Play More ~ Travel Less w/ CTX Vicinity Based Strategic Scheduling
Open Entry to Collegiate Amateur Athletes on an Active Golf Team Roster
Open Entry to Junior Amateur Golfers who have Completed Sophomore Year & Meet Entry Criteria
Go to Caddie Course Specific Yardage Book - Included w/ Entry
Golf Carts Allowed (not required) - Included w/ Entry
Daily Player's Lunch - Included w/ Entry
Hole by Hole Live Scoring
- Official Media Partner -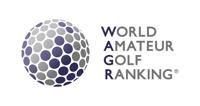 News
The Putting Arc joins the CTX team as official CTX Closest to the Pin Contest Sponsor!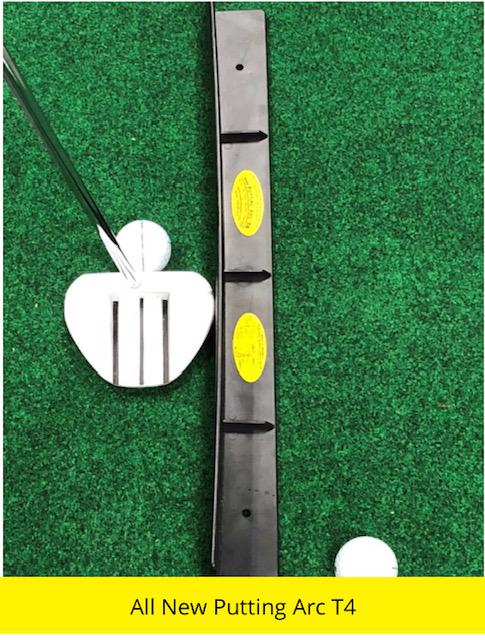 13 days ago
Putting Arc Media Release 10-12-20 The Putting Arc is pleased to announce it will be a co-sponsor of the College Tour X Golf. This new tour will start on November 17 at the RTJ Golf Trail at Grand National...
AmateurGolf.com RECOMMENDS College TOUR X!

16 days ago
EDITOR'S CHOICE: College Tour X The editors atAmateurGolf.comstrive to find you the best tournament opportunities. The criteria we look for -- strong fields, challenging host courses, and top drawer administration...
CTX 2020-2021 Wrap-Around Schedule is NOW POSTED!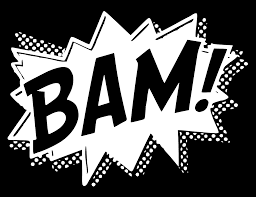 1 mo ago
10 CTX championships... 10 great venues! CTX... Let's go!
College TOUR X 2020-2021 Schedule Launch Set for September 8, 2020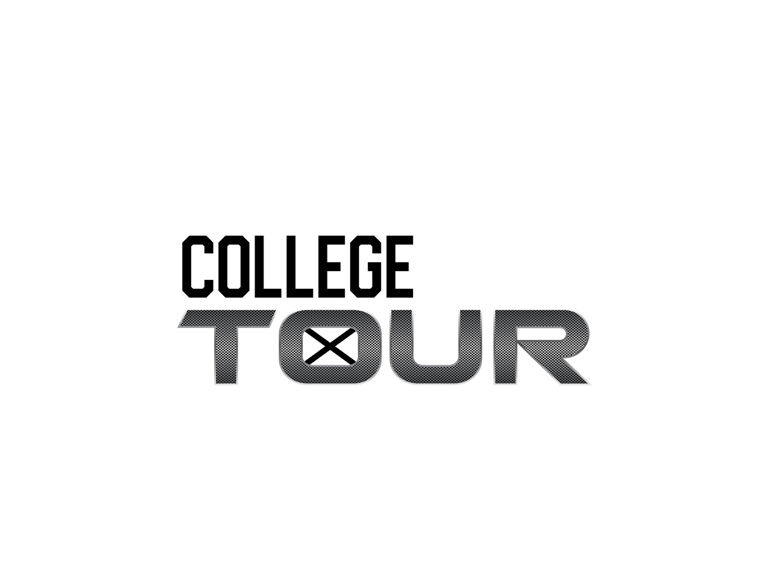 2 mos ago
CTX will DROP our inaugural season schedule on 09/08/20!
Upcoming Events
CTX KICK-OFF on the Plains
November 17-19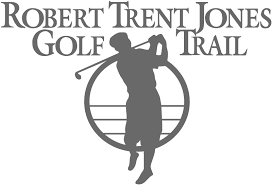 RTJ Golf Trail at Grand National Golf Club - Lakes
Opelika, AL
Eager Beaver Discount Registration $329: 09/27/20 - 10/05/20 Standard Registration $359: 10/06/20 - 11/09/20
CTX PRIDE of the South
November 22-24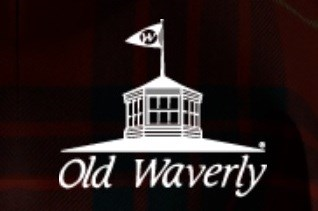 Old Waverly Golf Club
West Point, MS
Eager Beaver Discount Registration $349: 09/27/20 - 10/05/20 Standard Registration $379: 10/06/20 - 11/09/20
CTX DOGWOOD Challenge
December 13-15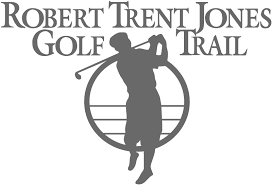 The Lakewood Club - Dogwood
Point Clear, AL
Eager Beaver Discount Registration $349: 10/18/20 - 10/26/20 Standard Registration $379: 10/27/20 - 12/07/20
CTX Port City CHAMPIONSHIP
December 17-19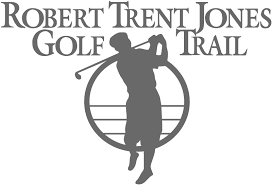 RTJ Golf Trail at Magnolia Grove - Crossings
Mobile, AL
Eager Beaver Discount Registration $329: 10/18/20 - 10/26/20 Standard Registration $359: 10/27/20 - 12/07/20